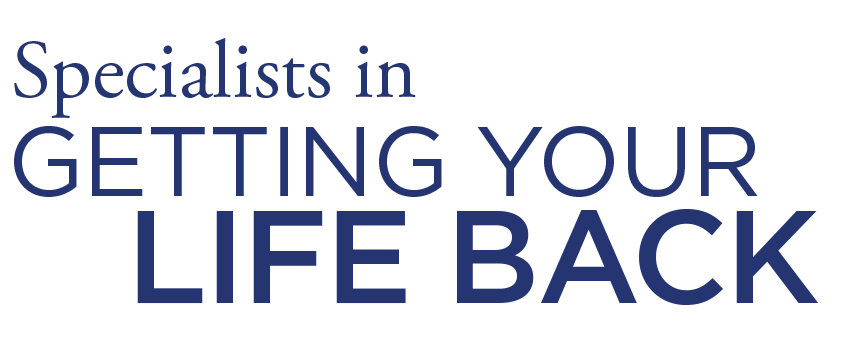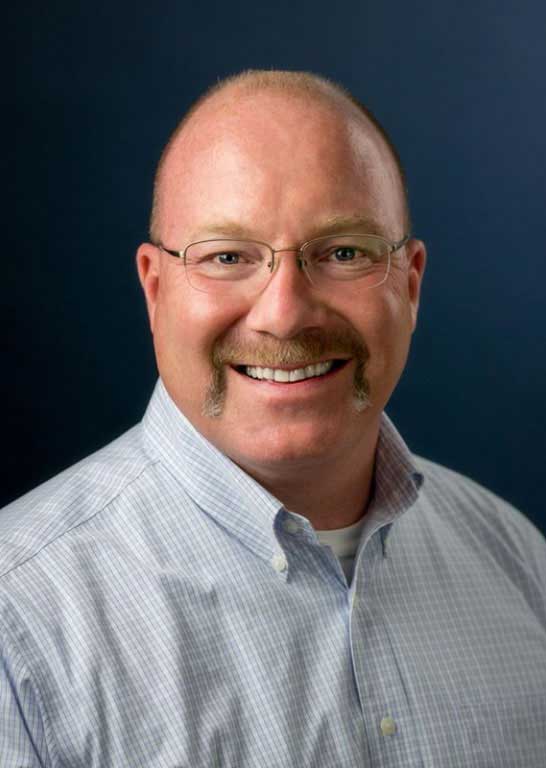 Dr. terence gray
Interventional Pain Management & Anesthesiologist in Greater Portland. Passionate Care & Convenience!
Terence Gray, DO believes that when patients take an active role in managing their pain, they regain control of their lives, often leading to significantly improved health and overall quality of life. This philosophy is part of Dr. Gray's approach to pain management at Maine Comprehensive Pain Management in Greater Portland. Dr. Gray and his caring staff take an individualized approach to providing patients in Maine with prompt diagnoses and effective pain treatment options. Dr. Gray is a graduate of Harvard Medical School and Brigham and Women's Hospital Anesthesia Residency and Pain Management Fellowship. Dr. Gray takes an active role in working on the latest treatment options.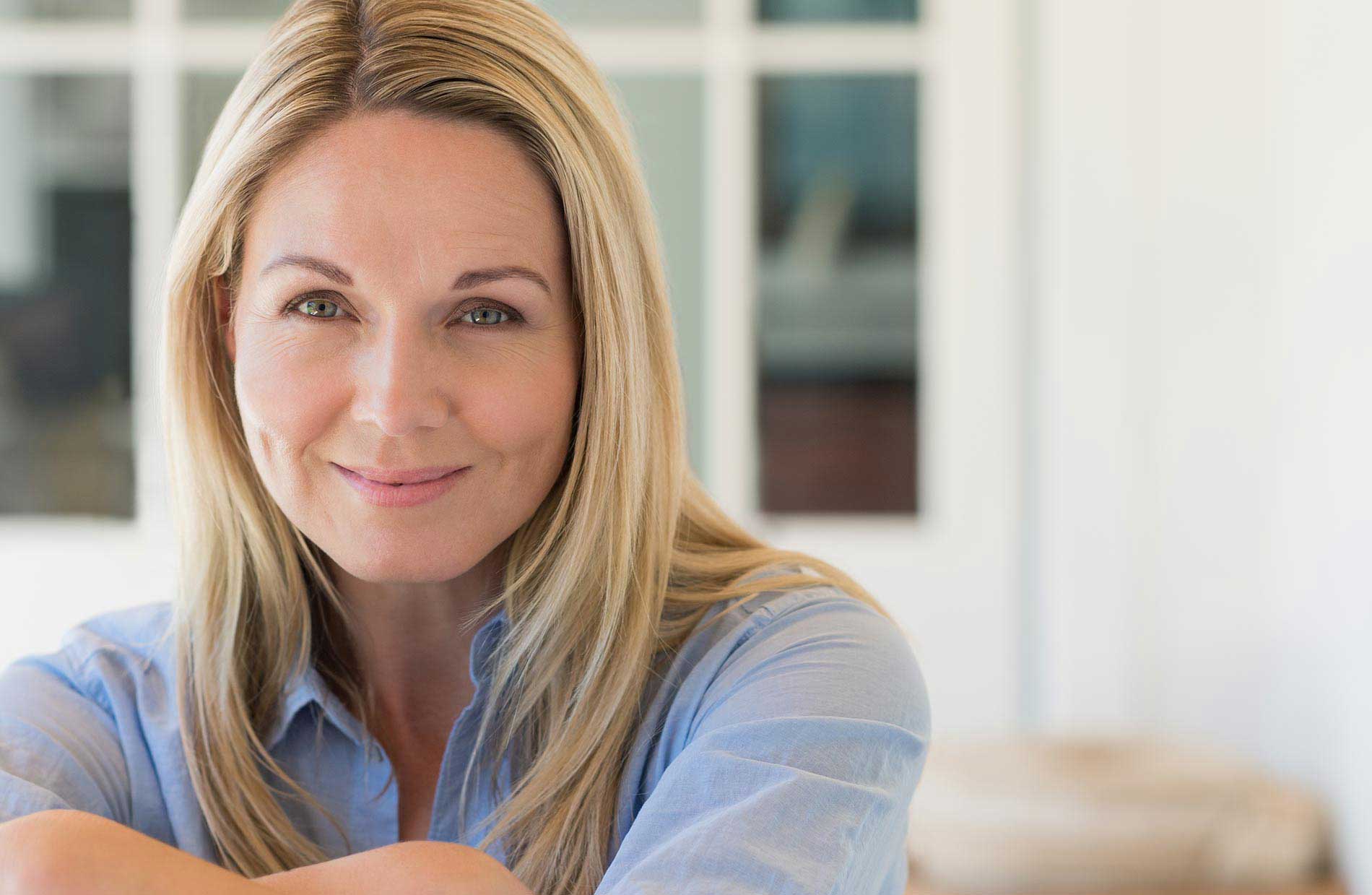 Our services
Maine Comprehensive Pain Management will work closely with your primary care provider along with our network of other specialists to get you back to living instead of watching life as a spectator. We are specialists in getting your life back.  Maine Comprehensive Pain Management is a comprehensive multidisciplinary team dedicated to helping treat and manage your pain.
Our founder, Dr. Terence Gray, is a Harvard trained physician in the specialties of Anesthesia and Pain Management. He is Board Certified in both Pain Management and Anesthesia. We will provide a comprehensive evaluation and develop an appropriate multidisciplinary care plan to meet your needs. We also provide the following interventional pain management options to treat many pain conditions.
Radiofrequency ablations
Injection in joints, tendon sheaths, bursa and muscular soft tissues
Diagnostic and therapeutic Nerve Blocks
Facet Joint and Medial Branch Nerve Injections
Epidural, Caudal and Selective Nerve Root Blocks of the lumbar spine
Sacroiliac and Piriformis Injections
Chronic Headache Injections
Trigger Point injections
Botox injections for Chronic Migraine, Neck Pain and Spasm and Chronic Piriformis Syndrome
Dr. Terence Gray is the the lead physician at Maine Comprehensive Pain Management.  He earned a Bachelors degree in Business Administration from the University of Connecticut School of Business. He then earned his  medical degree from the University of New England College of Osteopathic Medicine (UNECOM). He also completed his residency in Anesthesia and later fellowship in Pain Management from Brigham and Women's Hospital and Harvard Medical School.
request an appointment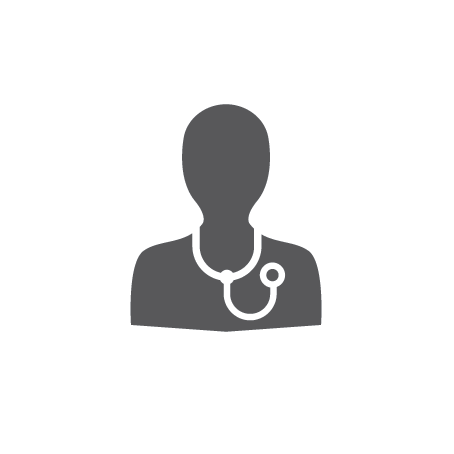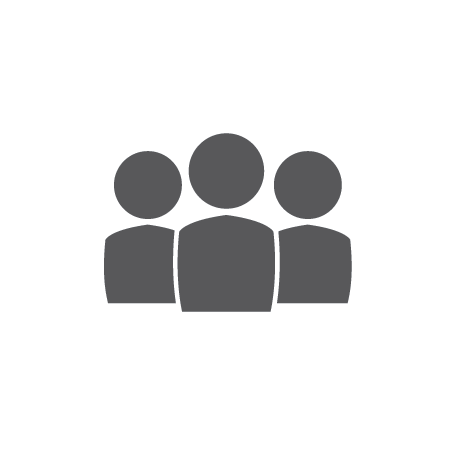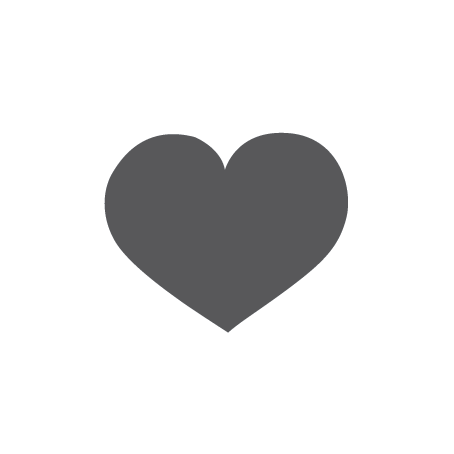 chronic and acute pain
Acute pain often starts as pain after surgery, recent injury or a degenerative medical condition that persists and evolves.  Over time this can develop into chronic pain that may require the involvement of a pain management specialist. Sometimes there is nerve damage or musculoskeletal injuries within the system in the body that enables movement using the skeleton and muscles in harmony.  When this occurs injuries and the resulting conditions are another common source of chronic pain.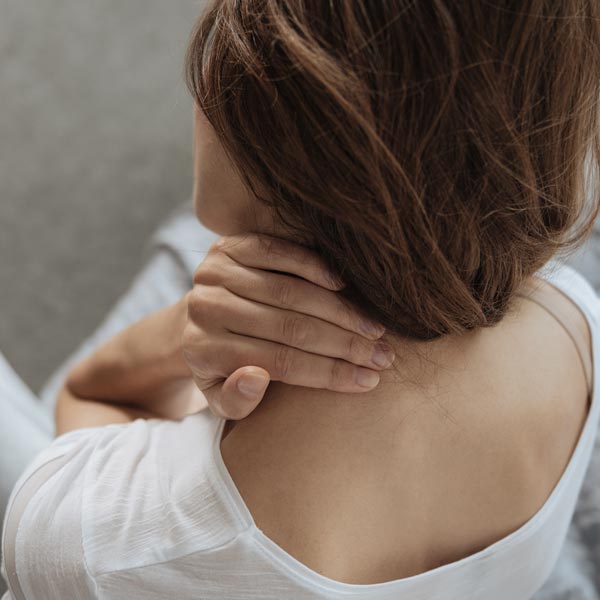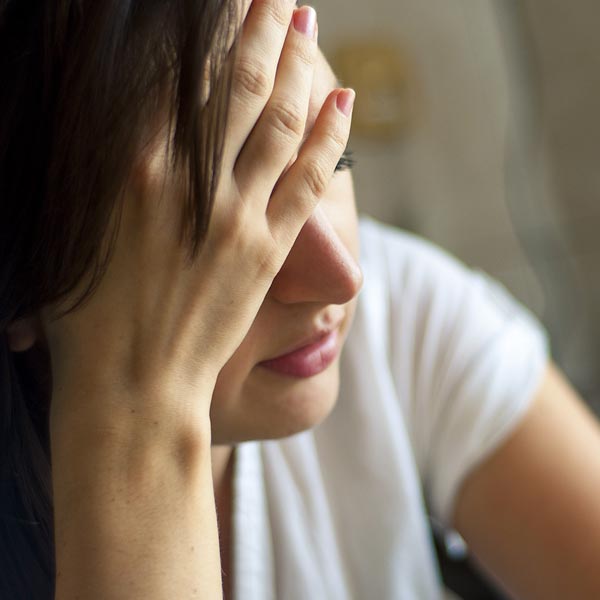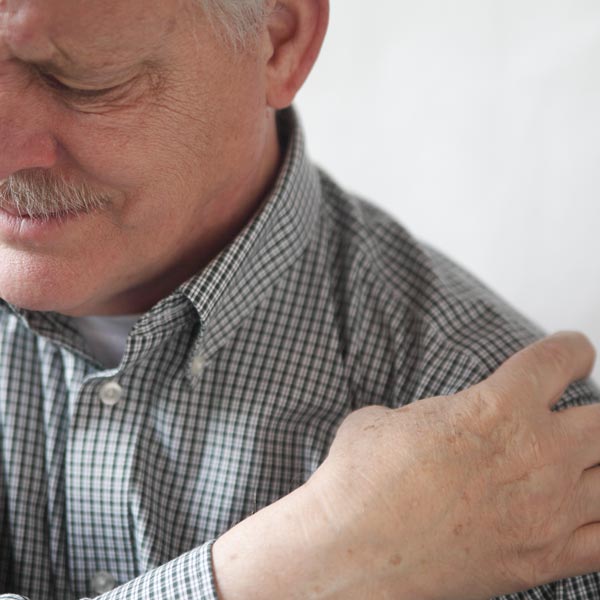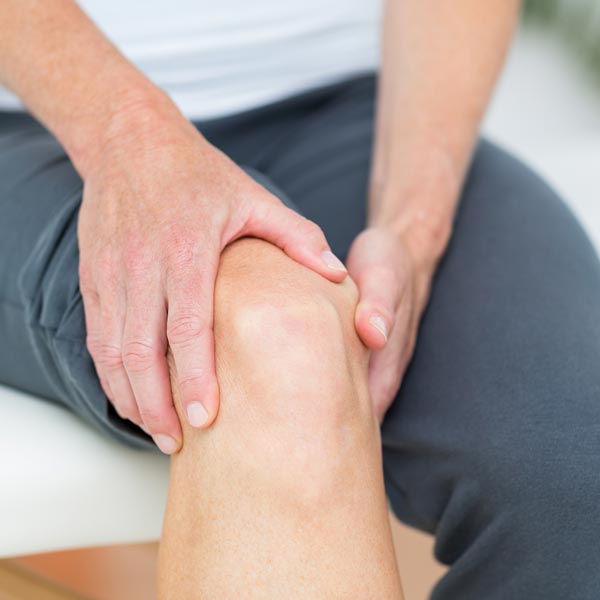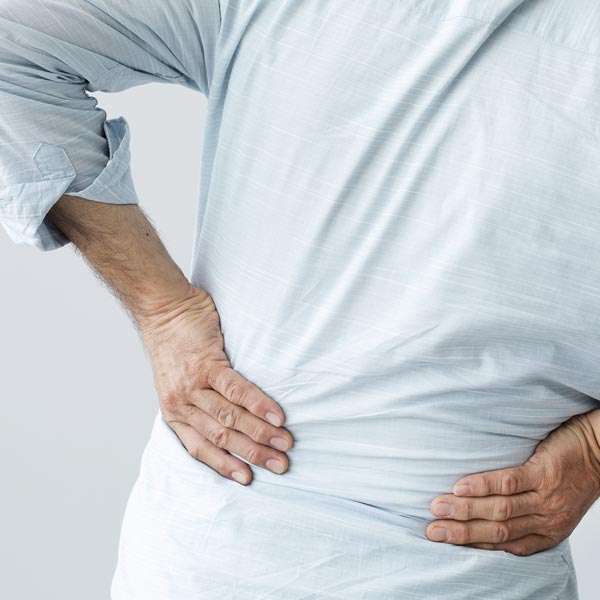 We accept most major health plans
To find out if your plan is accepted please email us at drgray@painmanagementmaine.com
Email now
Testimonials
What our patients say
I was in pain 24 seven between migraine pain and a fall I took 18 years ago I was in a bad place. I called a friend of mine and asked her who she saw for her migraines and it was Dr. Gray. I called and made an appointment and I had my first go at Botox injections, it was the first time I don't wake up in the morning with screaming pains in my head and neck.
-KS

Testimonials
What our patients say
Doctor Gray is a godsend. I've been treating with him for at least three years, and I can honestly say that his caring demeanor and medical intervention have given me my life back. I would not be able work or enjoy my life without him. I'm blessed to have found him.
-GO
Testimonials
What our patients say
Dr. Gray is the ONLY doctor I have seen that honestly cares about the pain I live with. His spinal injections are a lot more effective than others I've had. He even helped me get a reduction surgery I had been trying to get for years. It has helped tremendously! I was barely hanging on before I met him.
-MT
Request an Appointment Online
OUR LOCATION
400 Enterprise Drive Unit 1 in Scarborough ME
HOURS
Monday - Thursday : 7:40 to 4:30
Closed the weeks of July 4th, Thanksgiving and Christmas
(this may not be a full listing of holiday and vacation closures).